Welcome to the Chart Room at Cataumet
Waterfront Dining in Cape Cod, MA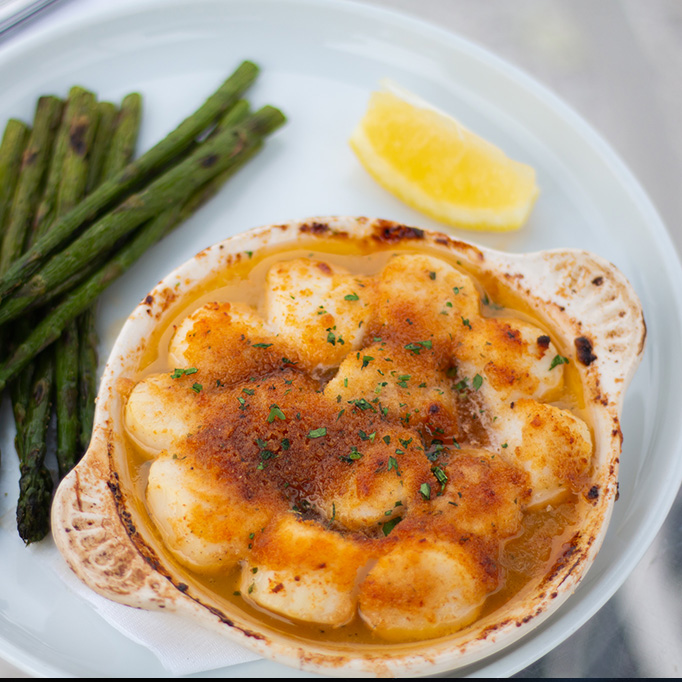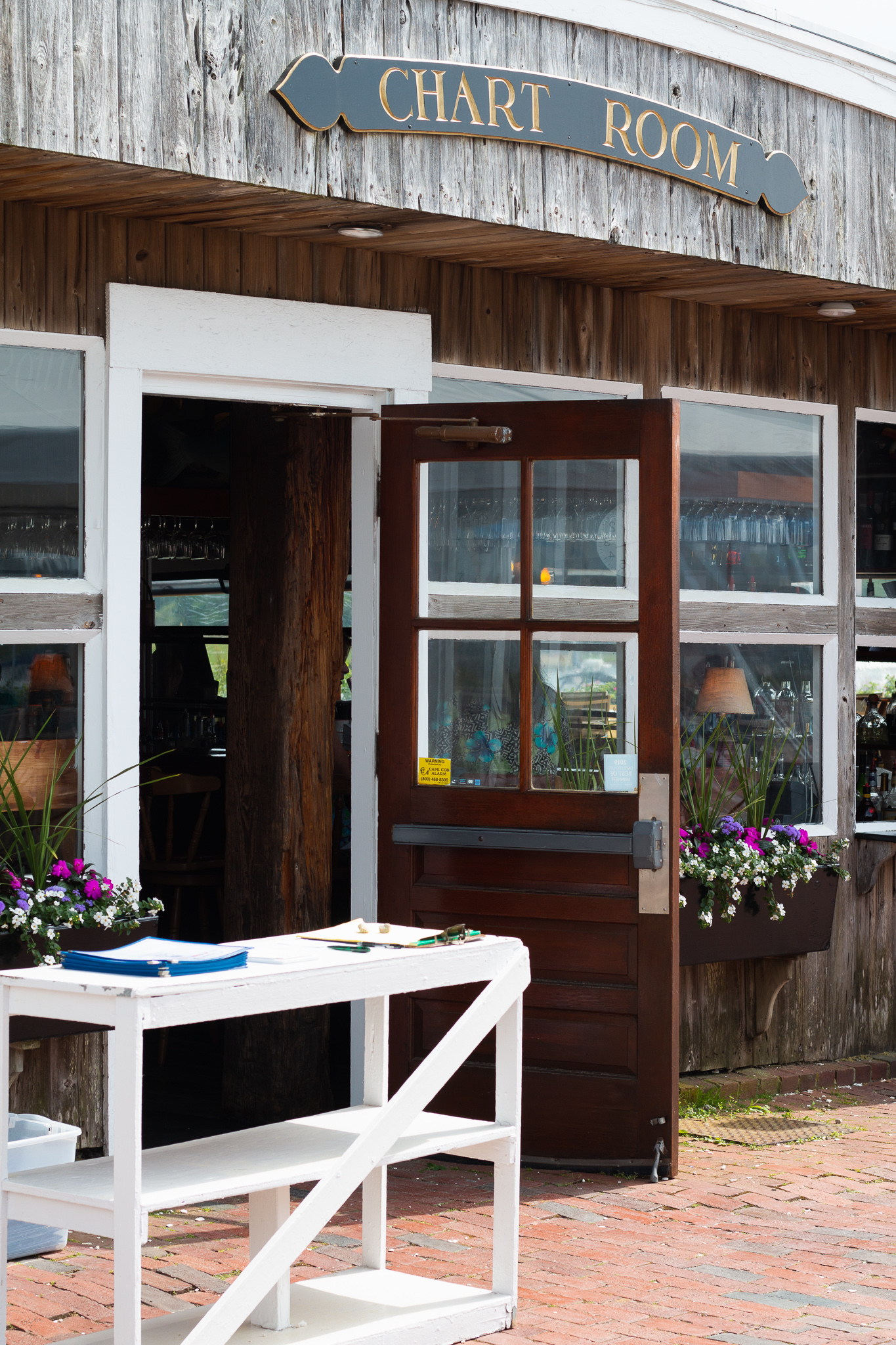 About the Chart Room at Cataumet
The Chart Room first opened in 1966 on board a converted New Jersey Central Railroad barge built around the turn of the last century.
This covered cargo barge was surveyed out of the railroad fleet and towed along with five other barges to Red Brook Harbor in 1953, where this particular barge was used as a machine shop to aid in the production of vessels for the Army and Navy during the Korean War – building 36 foot "J" Class blunt nose patrol boats for the Army, as well as 28 and 40 foot personnel boats for Navy Carrier and Cruiser service.
Large lathes for turning propeller shafts, struts, and shaft logs were located where the bar is today. The piano is located in the diesel engine rebuilding area, while drill presses, shears, and cutters occupied the rest of the cabin space.
With the development of the Cataumet Marina, visiting yachtsmen required dining facilities, and the idea of creating a restaurant in the barge was born. The sidewalls were replaced and a kitchen added. The roof remains the same with its massive beams and arched structure. The floor is original railroad planking.
The Chart Room is open spring and fall weekends and daily from the last week in June through Labor Day. We make it our mission to provide customers with the best seafood available, and a dining experience they won't forget. Many of our menu options are made in house using the freshest ingredients available. Join us for a few drinks by the water or stop by for dinner with the family; our staff will make sure your experience is a positive one.
We are proud to have built up a group of regular customers, and enjoy getting to meet new ones and show them what we're all about.
Have questions about our restaurant or menu? Feel free to reach out to us by calling (508) 563-5350 today.
Closed for the season
See you next year!
Address
1 Shipyard Ln
Cataumet, MA 02534